Service packages for commercial electric cargo bikes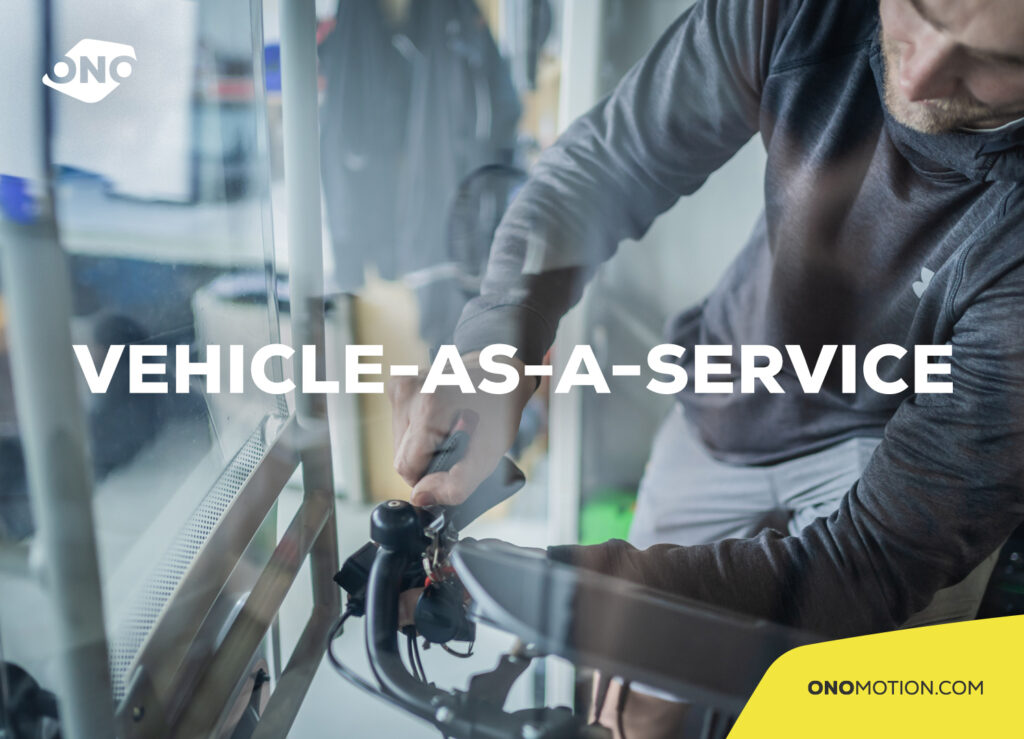 Over the last few years feedback from our customers has demonstrated that our Vehicle-as-a-Service (VaaS) packages keep business operations satisfied and on the go.
Our customers use the ONO e-cargo bikes to varying degrees. On the one hand, there are customers like small trade company Parkett Interflor, which transports tools and materials with the cargo bikes and have only a few stops in single-shift operation. On the other, a parcel delivery company like our customer UPS, delivers heavier goods in multi-shift operation with a high stop density. Therefore, we have developed maintenance packages for light and heavy users to meet all needs.
What's the main difference between a Light Maintenance Service package and a Heavy Maintenance Service package?
The main difference between a Light and Heavy service package is the number of free mileage usage included each month. For Light users a maximum of up to 400km per month is included and for Heavy users a maximum of up to 800km/month is included with the e-cargo bike.
What advantages do customers benefit from for both service packages?
For 1 basic vehicle including 1 container-module:
Both arrival and departure of service technicians in many major cities in Germany
StVZO (Germany's Road Traffic Licensing Regulations) visual and functional inspection
Free replacement of small parts and consumables (break pads, screws, windshield clear, etc.)
How does ONOMOTION's service team accommodate different customers in different cities?
Whether it's delivering goods or providing a service, we know being on time is crucial to the success of a business. That's why we created a service network of both ONOMOTION service technicians and certified service partners to quickly support customers in many German cities. Our service partners undergo vehicle training at our headquarters and maintain regular exchanges and follow-up training sessions in order to be trained in the best possible way for all service and maintenance cases of the ONO electric cargo bike.
You can see which cities we offer Service in by visiting our Service Location Map. If you want to learn more about our Service packages and how they can cater to your individual business needs send an inquiry to us here.