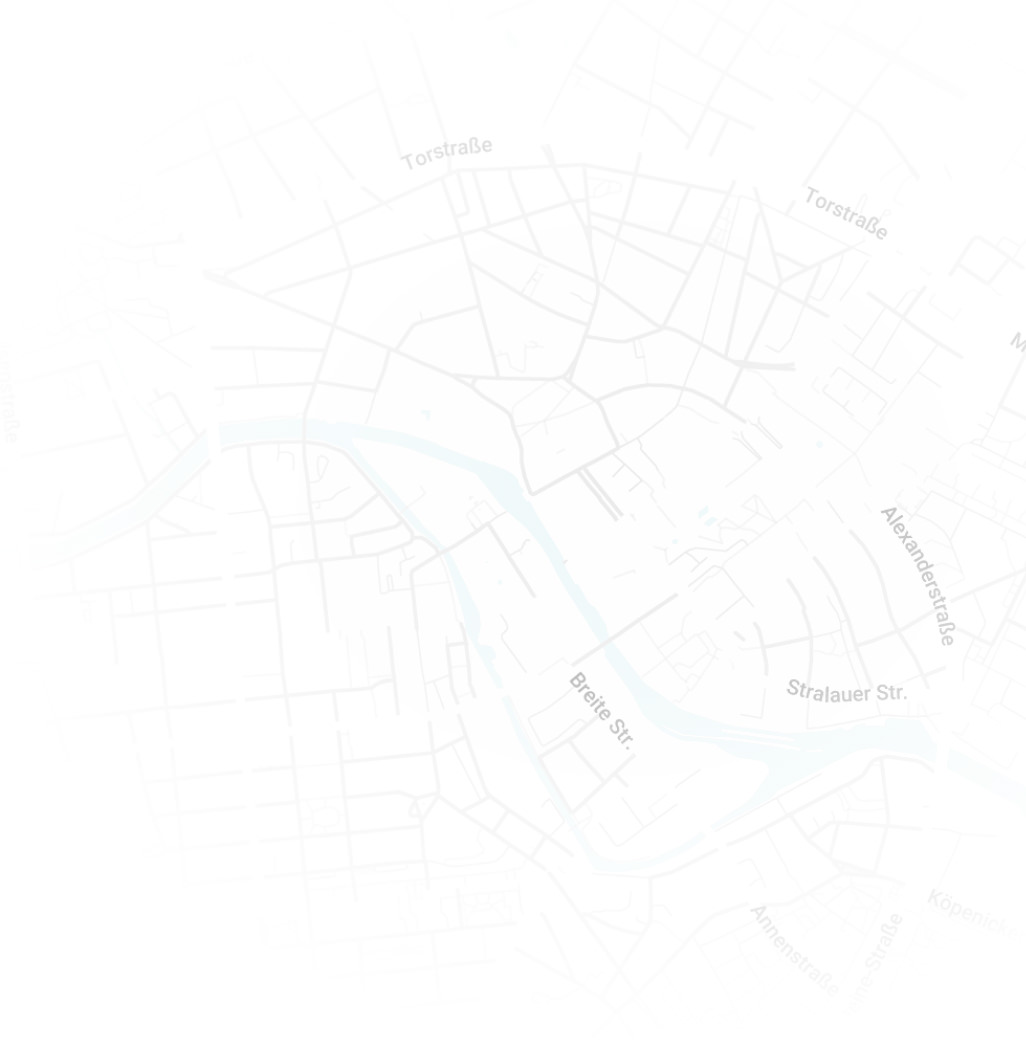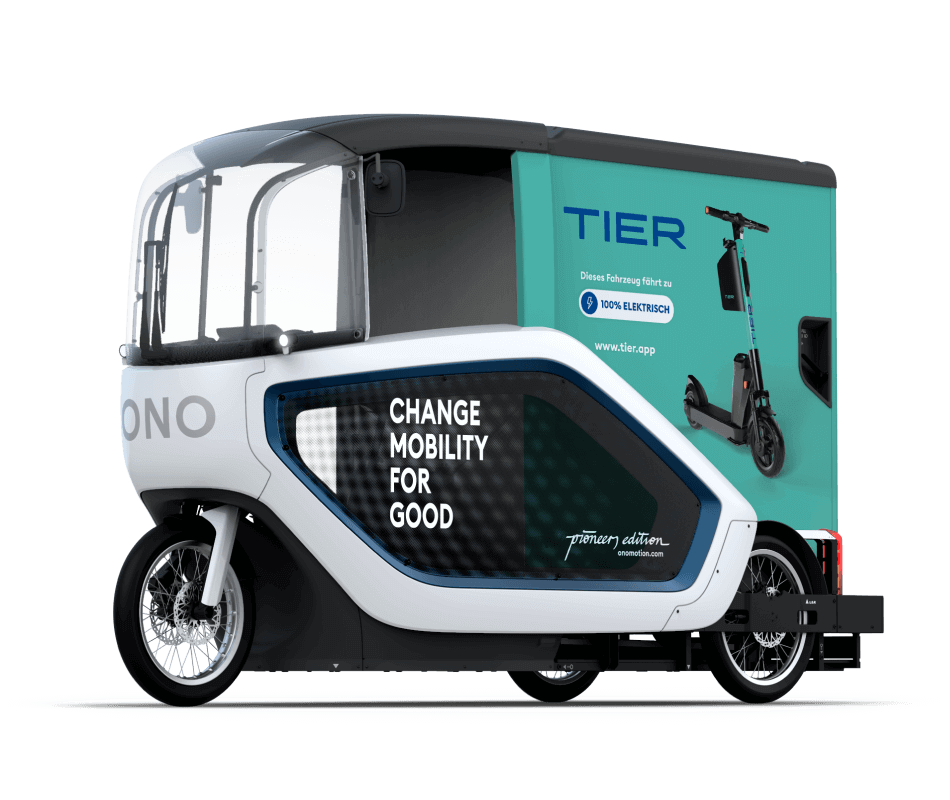 SHORT SUMMARY OF THE COMPANY
TIER Mobility is Europe's leading provider of shared micromobility solutions with a mission to change mobility for the better. By making a range of electric vehicles such as e-scooters, e-bikes and e-mopeds available for people to rent and operating a network of battery charging stations, TIER helps cities reduce their dependence on cars.
TIER uses the ONO in the capital and in Munich to replace discharged batteries on the e-scooters and e-mopeds and to move incorrectly parked vehicles. The micromobility provider ordered two vehicles each for Berlin and Munich for the one-year test phase. Other German cities are to follow.
"We want to equip our entire service fleet with electrically powered vehicles by the end of 2021. In this respect, ONO is an important building block in our sustainability strategy," says Jan Halberstadt, Head of Germany at TIER.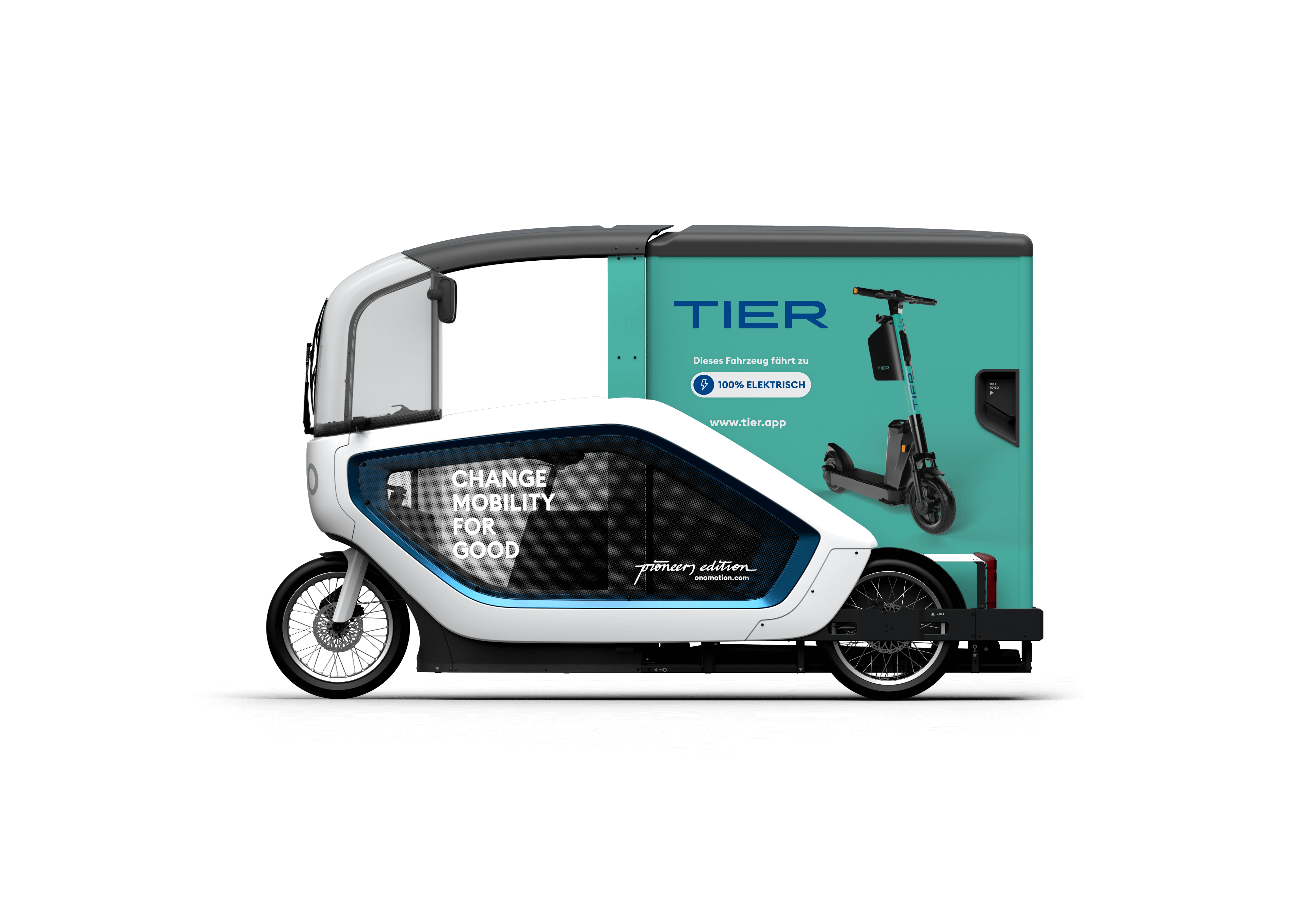 With the ONO, TIER can easily reach areas that are difficult to access, such as parks or green spaces. Here, the detachable container-module proves to be a clear advantage, as it can be rolled down and replaced in a matter of seconds.
This allows service staff to park the e-cargo bike in places where it too can no longer travel and roll the cargo container to the e-scooter. "Our employees in Berlin and Munich are flexible in the city with the ONO and can also move incorrectly parked or carelessly parked e-scooters on their tours. In this way, they ensure more order in public spaces," explains Halberstadt.
The radius from the depot to the individual scooters is usually three to five kilometers. A maximum of 52 batteries fit into ONO's detachable cargo unit. Enough to replace a conventional transporter. The weatherproof and narrow e-cargobike is particularly impressive to TIER because of its cargo volume of more than two cubic meters, a payload of 200 kilograms and a range of 30 kilometers per battery charge, as well as a speed of up to 25 kilometers per hour. "This allows us to guarantee a fast and efficient exchange," says Halberstadt.
So far, TIER is utilizing the ONO to swap batteries or repark vehicles. In the future, however, mixed use with batteries, scooters and spare parts for minor repairs is also conceivable.
We are currently developing a shelving system that conveniently separates the individual components. The batteries will then be stored on the lower level and the scooters above.
In addition, we are currently looking into the possibility of charging the batteries directly in the container-module. This would allow TIER to exchange batteries even more efficiently, as the container in the depot would then only have to be plugged into the socket and the batteries would no longer have to be unloaded individually.