MOVES YOUR BUSINESS MOVE THE WORLD
VISION AND MISSION
WHAT WE DO
We offer environmentally friendly urban logistics solutions starting with the ONO E-Cargo Bike, built with and for our customers, for maximum efficiency and enjoyment.
VISION AND MISSION
WHY
Our aim is to create new and purposeful solutions that better our communities and inspire people around the world to transform urban mobility.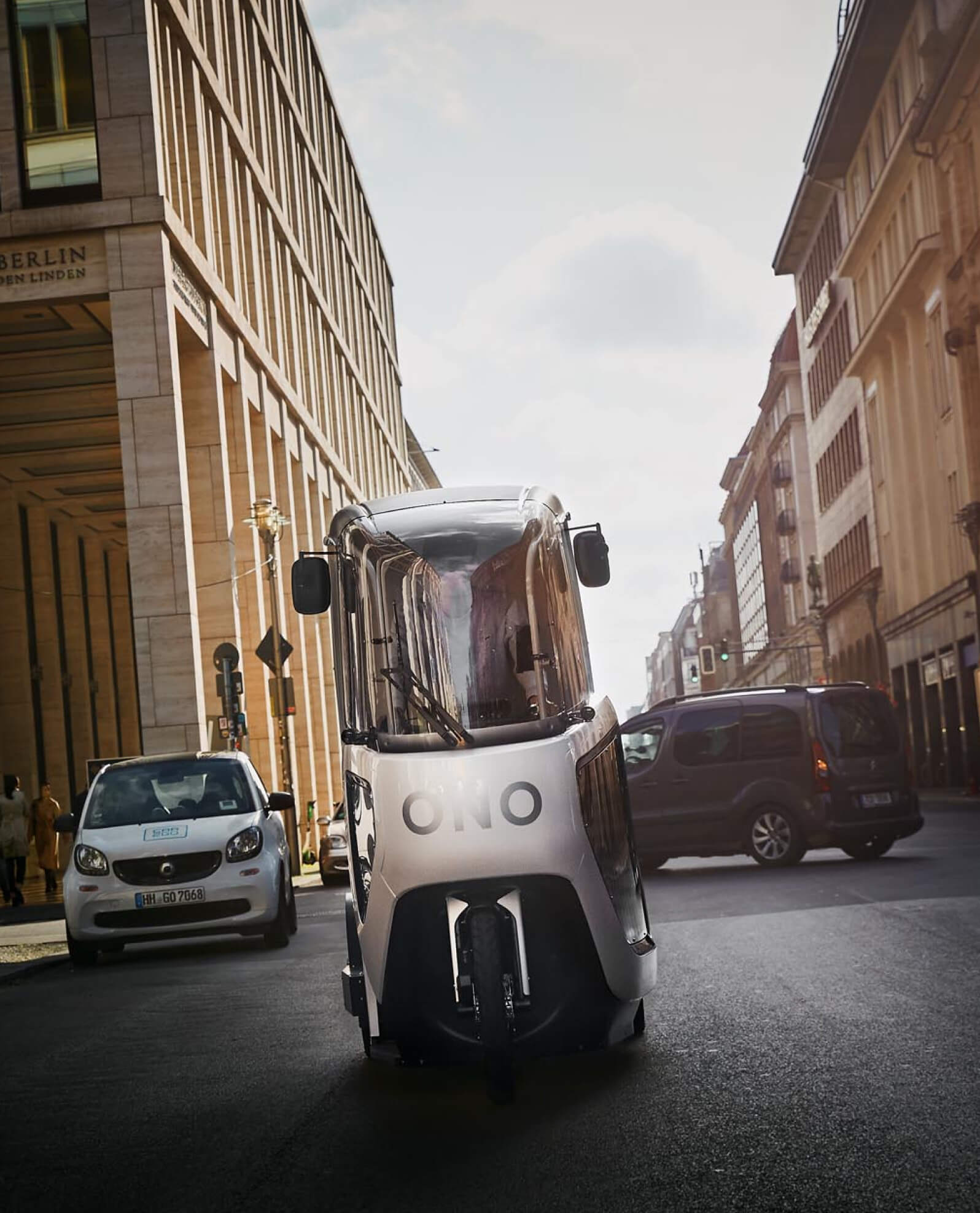 VISION AND MISSION
HOW
We empower out team to create and implement these needed innovations that connect communities, businesses and individuals.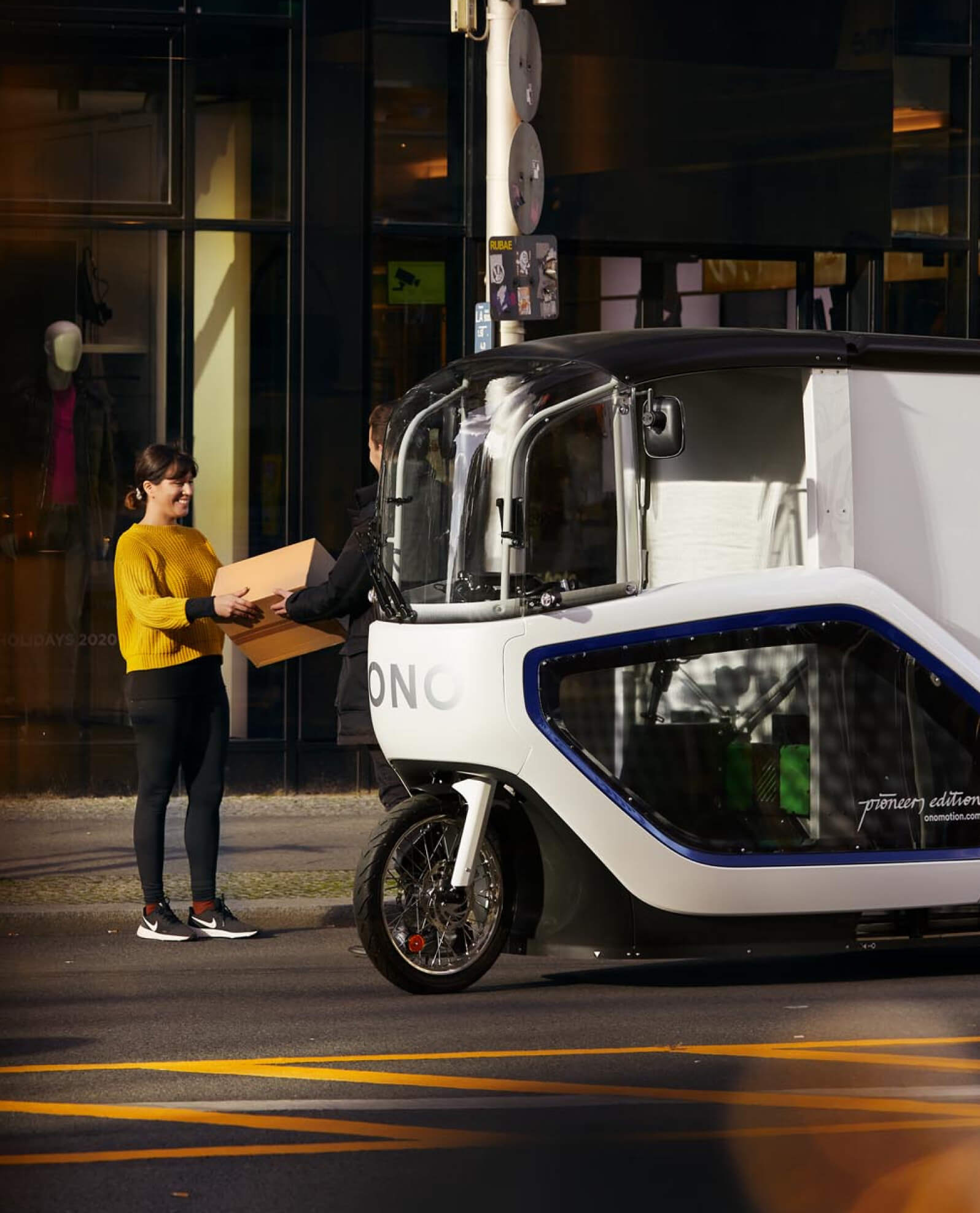 SUCCESS STORY
Hermes chooses ONO for last-mile delivery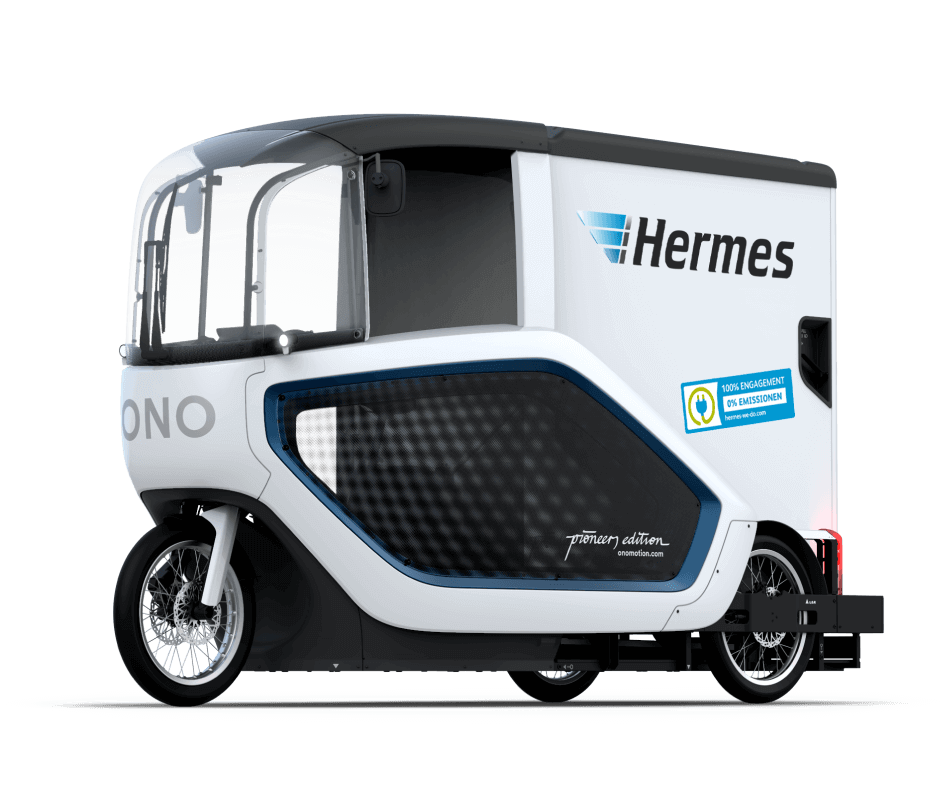 SUCCESS STORY
Mail Boxes Etc. Berlin-Adlershof already uses the ONO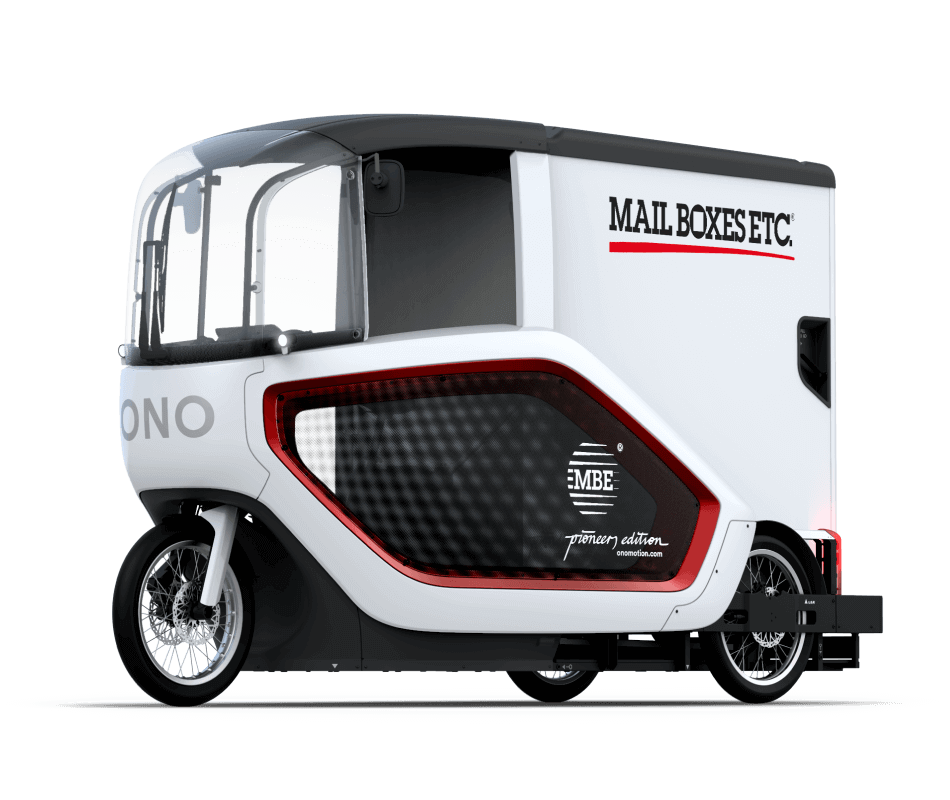 SUCCESS STORY
"The ONOs are the perfect Packet-Rockets'"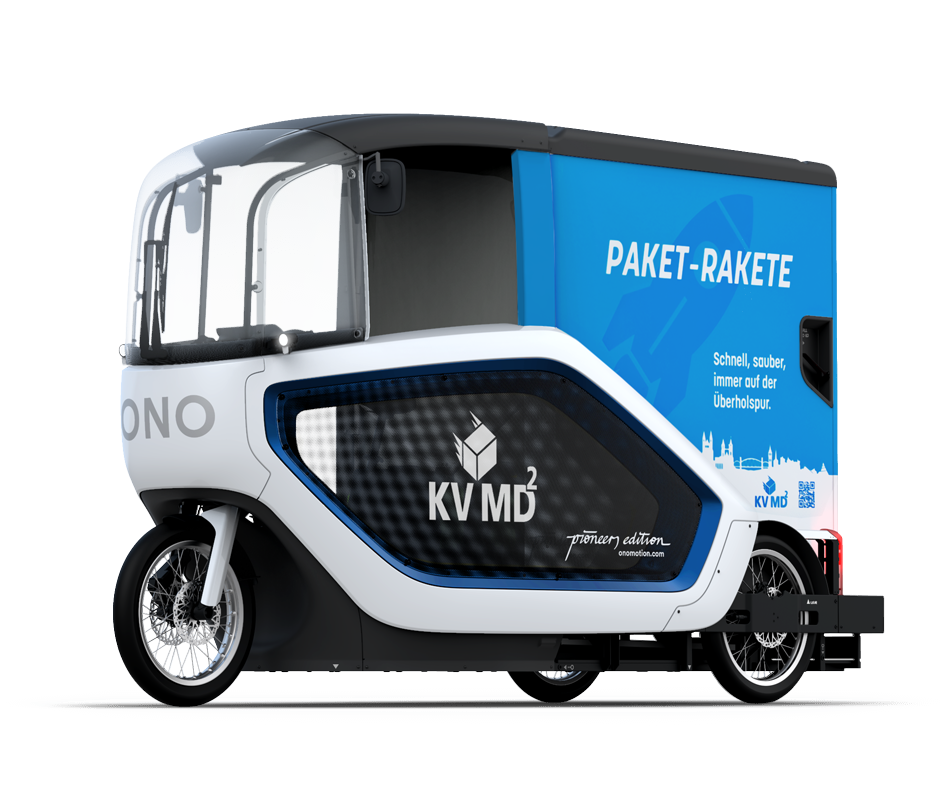 SUCCESS STORY
DPD and ONO launch a micro-depot




The ONO
Experience the urban e-cargo revolution today.