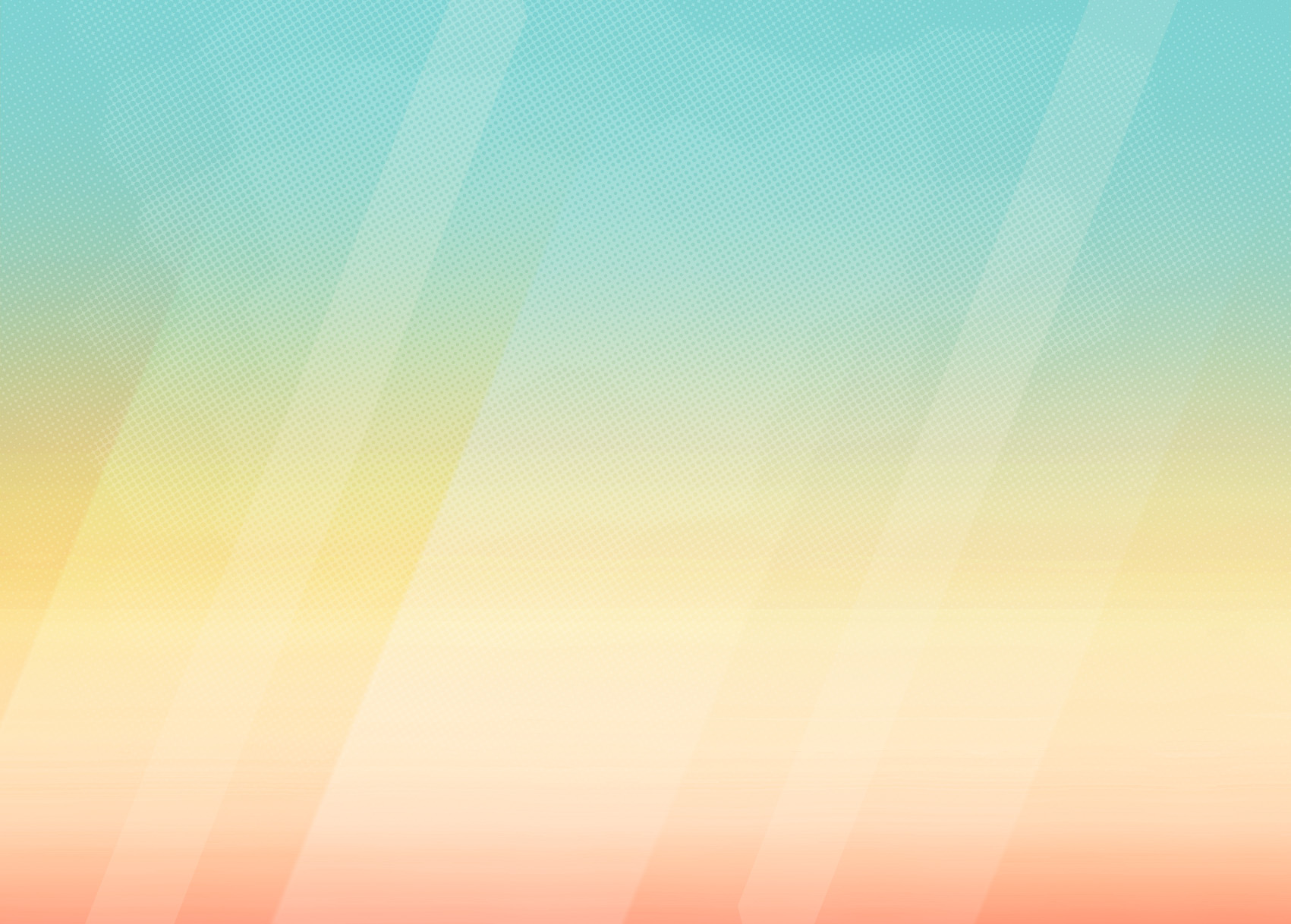 Limited offer:
"ONO SUMMER EDITION"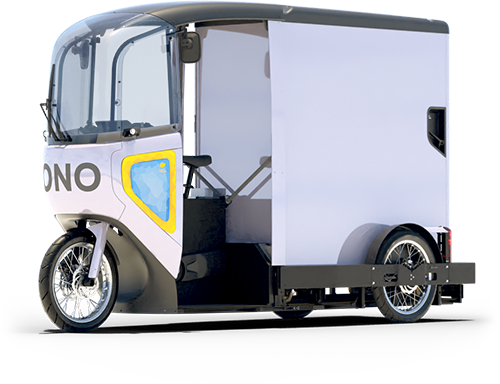 5 steps to the Summer Edition:
1. fill out online request
2. receive specific offer
3. order ONOs
4. payment modalities are clarified
5. receive order confirmation with delivery date
What does it contain?
Choose your ONO now in the exclusive "Summer Edition". An outstanding design at an unbeatable price, valid for orders until 9/30/2023.
ONO E-Cargo Bike with access from both sides in limited "Summer Edition" design
1x Container module
1x AES Superpack removable battery + charger
Service-Package-Light (Mileage limit up to < 400km / month) or -Heavy (Mileage limit up to < 800km / month)
Availability and offer conditions:
This special offer is available in Berlin, Hamburg, Magdeburg, Cologne, Düsseldorf, Dortmund and Bochum. You would like to use the ONO at another location? Sure! Just talk to our sales team. The prices are Germany-wide (outside the cities mentioned above) with Service-Package-Light 569€, with Service-Package-Heavy 629€.
Offer price (Rental purchase)*
with Service-Package-Light
with Service-Package-Heavy
499€
579€
Monthly rental rate (net plus 19% VAT)

*Rental purchase offer with a term of 36 months made possible by our partner bank MLF Mercator Leasing; incl. BAFA subsidy of 2500€, to be applied for by the customer, plus delivery fee: 499€ (Germany-wide)