The RLVD Code of conduct for commercial cargo bikes and trailers in road traffic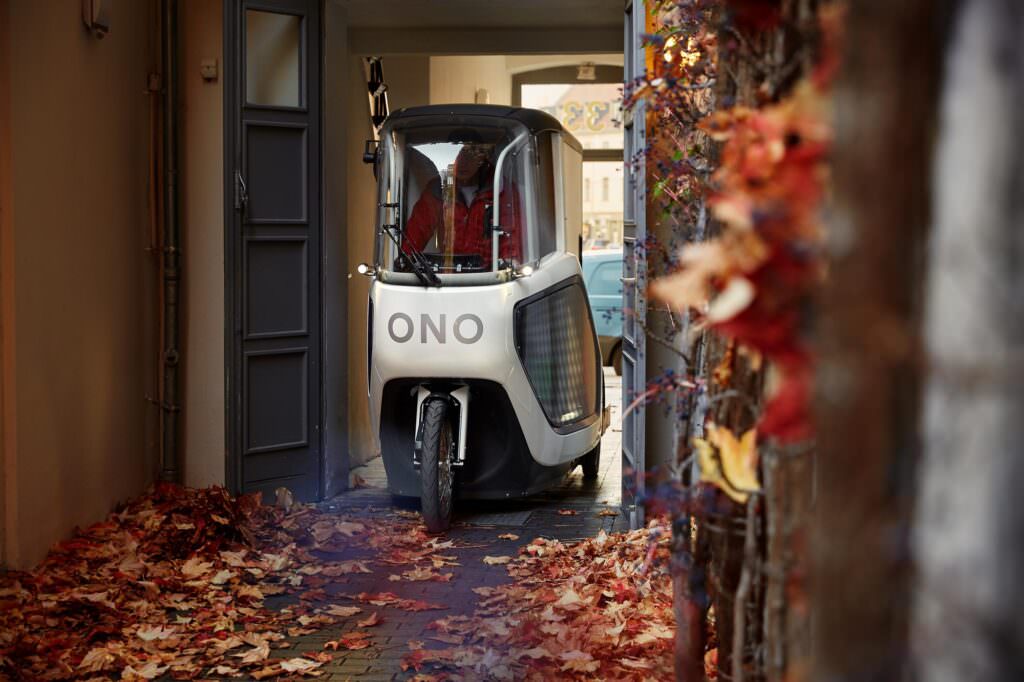 The trend towards environmentally friendly logistics continues to expand along with the number of private and commercial cargo bikes found throughout Germany.
Due to the fact that cargo bikes are larger than classic bicycles, new traffic challenges are arising for pedestrians, cyclists, and cargo bike drivers alike.
Taken this into consideration the Radlogistikverband Deutschland has drawn up a code of conduct for its members to ensure more safety for all road users and to increase awareness of cargo bikes and bikes with trailers in street traffic. In the excerpt, it states:
We drive particularly defensively and considerately towards all other road users.
If possible, we always ride on the road and not on a tightly dimensioned cycling infrastructure.
We always stop and park – if possible – on the edge of the road.
When we make use of the right to park bicycles on the sidewalk, we respect the priority of all people who are on foot, in wheelchairs, with prams, on children's bicycles or balance bikes. There must be enough space for this and the parking or bus stop on the sidewalk may only be approached by the shortest route and at walking pace.
To download the full PDF please visit the RLVD website.