Meet Theresa: MBA and working student who's passionate about solving urban mobility challenges.
Can you tell us a bit about yourself?
My name is Theresa and I'm an MBA Student at ESMT Berlin.
I was born and raised in New York which led me to be an urban explorer. I enjoy vintage shopping, discovering new music and planning my next beach vacation.
I am a working student focusing on Business Development for North America, and started in June 2021.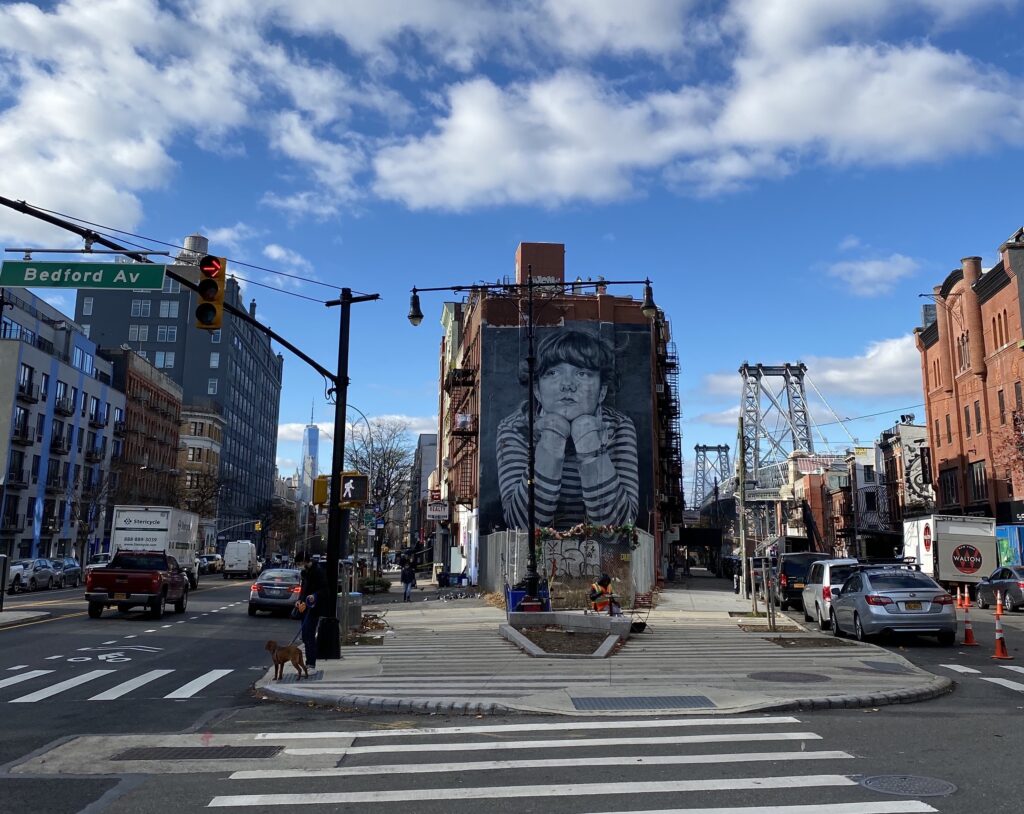 What's your experience been like working at ONOMOTION?
I choose ONOMOTION because I am passionate in solving urban mobility challenges with environmentally friendly solutions. I was enthused at the opportunity to focus on solving these challenges with German technology in the US.
My experience has been unique as I am only part-time and started during COVID. I look forward to the bi-weekly growth team meetings to learn more what is happening across the business. The team has been welcoming, and spending time in the office is fun! The team is rapidly growing, so you don't feel like the newbie for too long. 😊
The ONOMOTION team is energetic and committed to improving the quality of lives in cities. My personal values align with this vision.
Our team is growing fast and we are on the constant search for new talent!